15mm: Constellation Mixes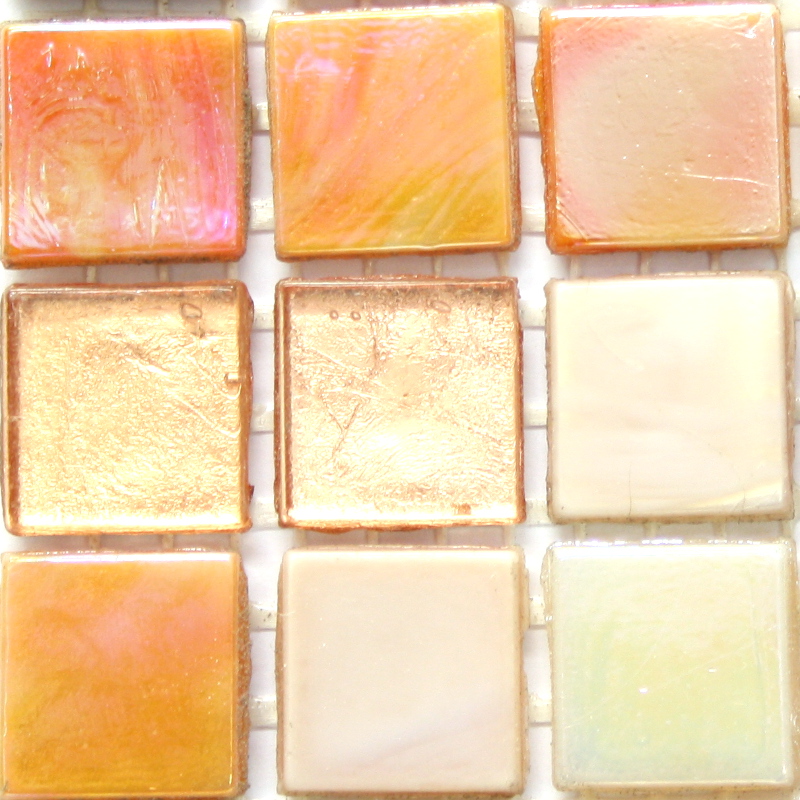 A mouthwatering collection of colour blends in 15mm . Each sheet combines harmonious colours, including tiles from all of our Sicis lookalikes: Element, Opaline, Lucid, and Starlight for direct installation or for mosaic art projects. UVA- and frost-resistant, they are perfect both indoors and outside in large or small areas.
Each tile is 15mm² and 3.5mm thick.
1 sheet = 400 tiles; 9.4 sheets = 1m².