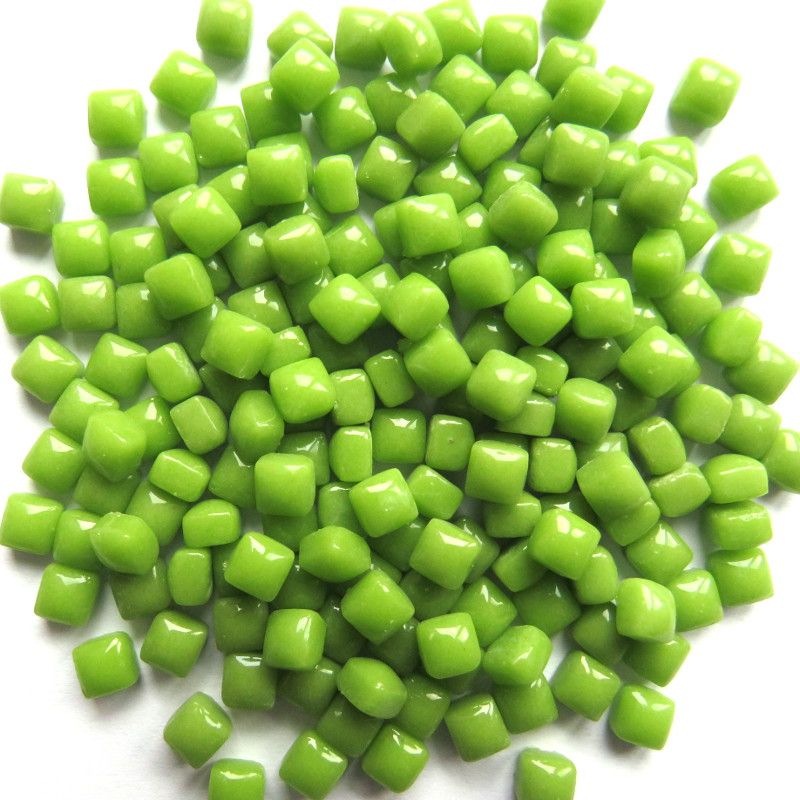 These micro tiles are our latest offering in sintered glass mosaic. Made from 100% recycled glass and mineral pigments, they are colourfast, UVA- and frost-resistant, and can be used inside and outside in all weather. They boast excellent strength and durability, as well as incredible versatility as they combine with all our standard glass from Turkey and China. Each measures approximately 4.8mm² and 4mm thick at the edge with a slightly domed surface. Can be cut if desired.
10g = ±60 pieces・100g = ±600 pieces


We wrap and package orders carefully to avoid damage and breakage, however, due to the nature of glass, ceramic, and porcelain, damage may occur in shipping. All tiles and accessories are shipped at your own risk.
・PLEASE NOTE THAT THIS PRODUCT IS SHIPPED AT YOUR OWN RISK・