15mm: Lucid & Shimmer Transparent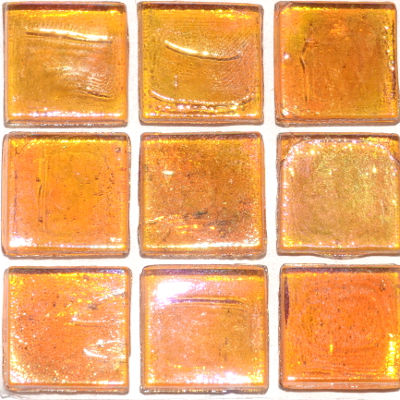 Pure limpid colour that allows light to shine and bounce. This translucent collection is made up of harmonious natural colours that create a shimmering effect when applied to all surfaces. Most colours allow more than 50% light through, so it is important to use the correct white glue to prevent discolouration of the tile after application. The Lucid series is mounted on film, meaning the tiles must be mounted indirectly or 'upside down'. UVA- and frost-resistant, they are perfect both indoors and outside in large or small areas.
Each tile is 15mm² and 3.5mm thick.
1 sheet = 400 tiles; 9.4 sheets = 1m².


We wrap and package orders carefully to avoid damage and breakage; however, due to the nature of glass, ceramic, and porcelain, damage may occur in shipping. All tiles and accessories are shipped at your own risk.
・PLEASE NOTE THAT THIS PRODUCT IS SHIPPED AT YOUR OWN RISK・